Legends 3 on 3 Spring Classic Basketball
Not enough time to put into a full season? Come enjoy the game one night a week and keep a basketball in the hand of your athlete. 3 on 3 basketball is one of the purest ways to learn how to play the game. We keep us parents far away from the game. The kids call their own fouls, and we rotate the winners and losers of each game. We keep track of nightly records and if you're a free agent, we'll switch which team you're on each week. The point of this is to not only enjoy the game, but to get better each night you play. No coaches, no parents yelling and screaming, just pure fun!
Rules: 10 Minute games | Four players to a team | Call your own fouls & more to be explained

Register as a free agent and we'll add you to a team!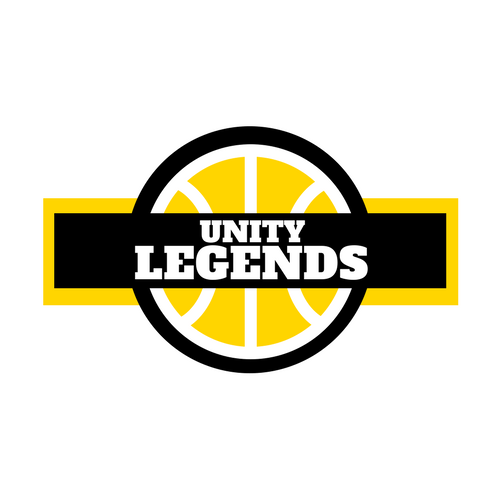 Use the form below to filter by sport, season, day(s) and/or location; or scroll to view all programs.
---